Legal Aid
Obtain the services of Ada G. Llerena, P.A. in Miami, Florida, when you need a trustworthy, experienced family lawyer. We are a full-service, bilingual (English and Spanish) law firm.
Member of

More Than 30 Years of Experience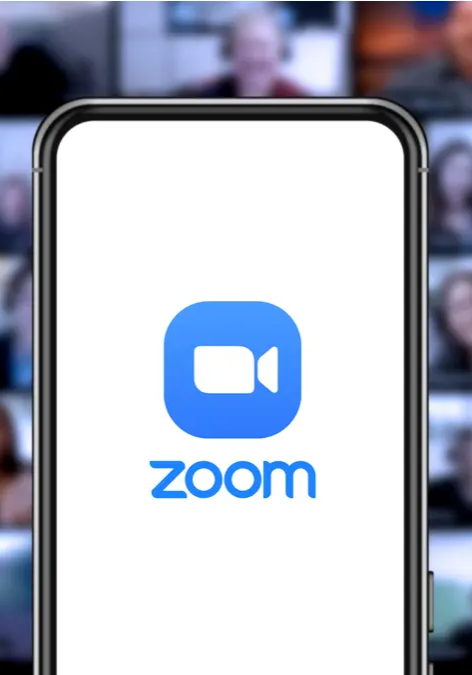 Now Offering Zoom Online Video Meetings
For Mediations and Consultations
Please call our offices to schedule an appointment.
Are you in need of professional legal help ?
Contact us in Miami, Florida, to request an appointment
with our dedicated family law attorney.
Who We Are
Since 1997, the law firm of Ada G. Llerena, P.A. in Miami, Florida, has dedicated itself to the area of family law. We put this know-how to work for our clients every day, ensuring a high level of dedication and responsive service with experience and resources to serve an array of needs. Our distinguished, dedicated and bilingual lawyer Ada G. Llerena, Esq., is also certified by the Florida Supreme Court as a family, county, and circuit civil mediator.
MAKE AN APPOINTMENT
We look forward to hearing from you. Contact us by phone, email, or the form today!
Hours of Operation:
Monday – Friday: 9:00 a.m. – 5:00 p.m.
Address:
11120 N. Kendall Drive, Suite 201
Miami, FL 33176
Phone:
Email: